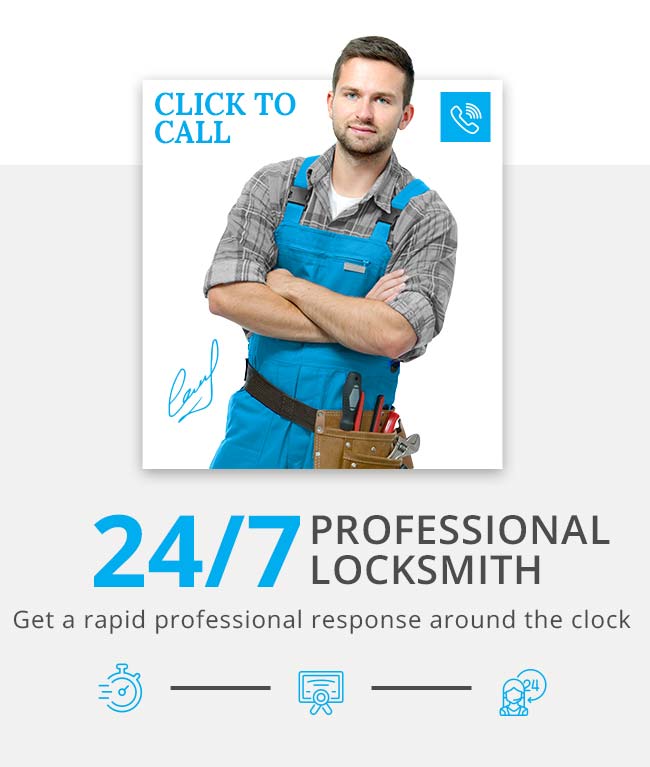 Anytime Locksmiths Oldham offer residential and commercial locksmith services all round Oldham and Greater Manchester. All our technicians are mobile, providing a prompt 24 hour locksmith service for homes and businesses in OL1 and the surrounding areas.
Professional service at every step of the way
Oldham Locksmiths go through extensive annual training in order to be familiar with the latest innovations in the lock and key industry. In order to open a high security lock without any damage, it's essential to know all about the intricacy of the mechanism. The training is something every professional locksmith must go through in order to provide a top quality service to all of their customers.
How can we help you?
Our clients have been locked out home owners, business owners who needed a lock replacement job after they've lost the keys, a car owner who managed to lock himself out of the car and a young couple who needed a home security estimation and upgrade service after moving to a new house.
Our locksmiths in Oldham continually serve a wide variety of clients all over Greater Manchester, each with different security needs. We are proud to provide an efficient and reasonably priced security solution to each and every client according to their particular needs and budget, be it a small flower shop owner, a big law firm or the owner of a new house in the suburbs of Manchester.