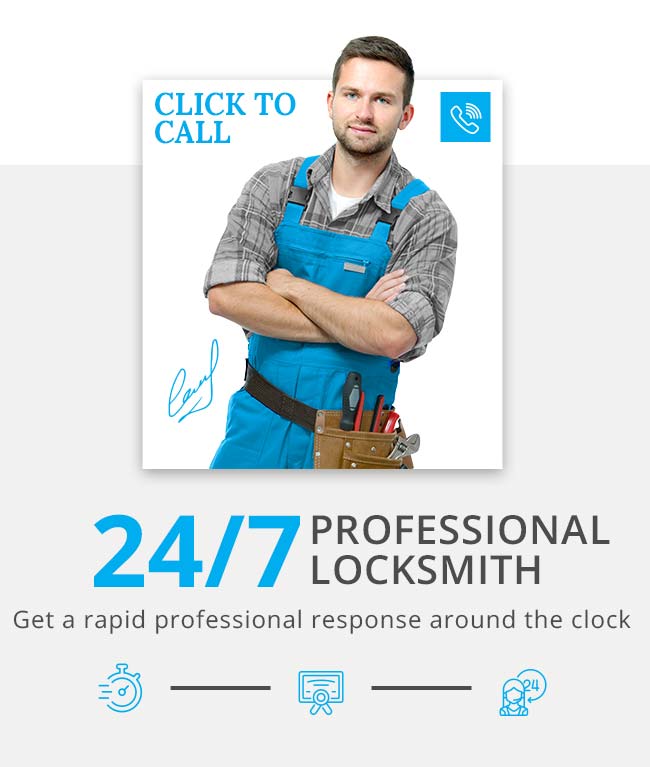 Locksmith in Oldham answers frequently asked questions for our customers. We have gathered useful information about locksmith services, their work and lock issues some people encountered in Oldham. Please, read carefully. If you still have questions, feel free to contact us over the phone 0161 870 6378.
What locksmith services do you offer in Oldham?
We offer commercial, residential and emergency services to our clients in Oldham. Services that we provide usually include:
uPVC window and door lock repair;
safe door opening;
damage-free door opening;
lock fitting;
lock repair;
home security consulting and more.
We are committed to offering high-quality locksmith services in Oldham. Our technicians are well-trained, fully equipped and work with British standard locks.
Do you have a call-out charge?
No, we do not have a call-out charge.
Do you offer emergency locksmith service?
Of course, we are proud to offer you first-class emergency locksmith services. We understand that locks and key problems can occur at any time. That is why we offer emergency locksmith services on a 24 hour basis, 7 days a week. Therefore, if you have lock related emergency like a break-in, hence your door was damaged; or you have misplaced your keys and need the urgent lock replacement, you can call us, and our team will respond as quickly as possible.
How fast can you get to my home if am locked out?
It depends on your specific situation and factors such as your location, part of the day, technician availability, etc. Thus, you can know the exact time of the technician's arrival calling us. We aim to help you ASAP.
Can Anytime Locksmiths fix my uPVC sliding door?
Yes, our professional locksmiths have huge experience with uPVC doors and windows repair. It is one of our offered services. Our skilled technicians can fix any uPVC door and window malfunction easily.
How can I make my home or business more secure?
We gladly offer our customers and citizens of Oldham or the surrounding area professional advice on how to make your home or office more secure. Our team will evaluate your property, including the entry points and suggest the optimal solution that meets your concerns and fits the budget.
What is a 999 key?
It is a bump key, aka 999 key. Is used for bypassing the security mechanism of the average tumbler and pin lock. It is one of the lock picking techniques. And requires a special cutting process.
How long does it take to install new locks?
It depends on the type of locks and if any modifications need to be done. But on average we install new locks within 30 minutes.
How can I pay for your locksmith service?
We accept cash, credit or debit cards.
Why should I choose your locksmith services?
We are a reputable and trustworthy locksmith service provider that always offers high-quality locksmith services in Oldham. When you hire us, we guarantee you that our experienced and professional technicians will offer first-class service that meets your unique needs. Our response time is also first and we offer our service at an affordable rate.