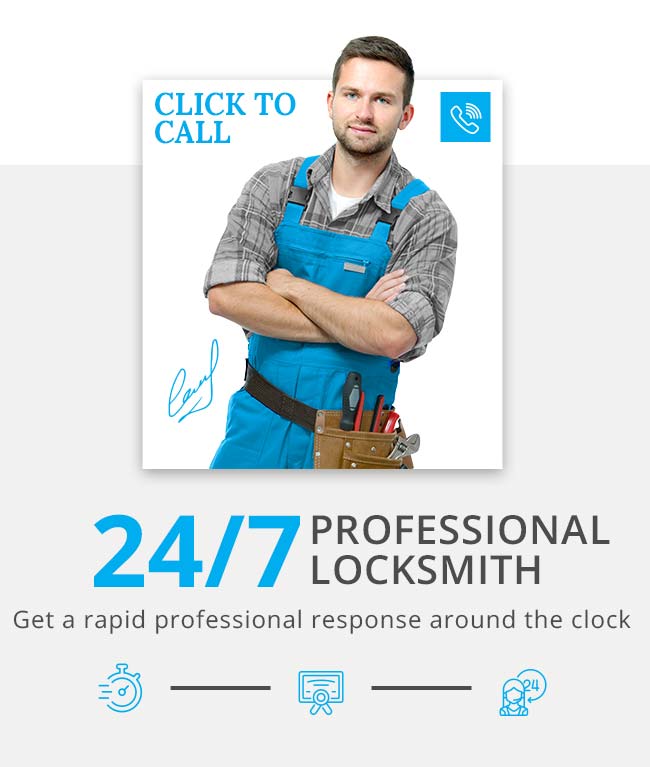 Criminal intruders and robbers may use this method to enter your home illegally but a professional lock picker can be a very helpful and welcome sight if you have unfortunately locked yourself out your home, car or workplace.
Open Sesame!
Expert locksmiths can professionally pick open any lock with their specialised tools and skill to enable access without causing damage. When calling a locksmith following a lock out or jammed lock, always ask if they carry out non-destructive entry access so you are not left with extra expenses afterwards such as fixing a damaged door on top of the locksmith fees.
We Can Open Doors For You
Lock picking is considered an emergency locksmith service and is provided 24 hours a day, 7 days a week. If you are locked out of your house in the rain or dark you want to be sure you are not left waiting in the cold for hours so ask the locksmith you call how long their average response time is. Our Oldham local locksmiths are nearby so they can provide a rapid response in the Greater Manchester area. Customers return to us because they know they will receive a professional and quick service at reasonable and competitive prices.
Car Lock Outs
Unfortunately, it is all too common to drop your keys in the boot when loading the shopping or even to find that the car key is stuck in the ignition. Luckily, our auto locksmith service is easily available. When calling to order a car locksmith service make sure you know your car make and model so the right tools are brought with you, saving unnecessary hassle. At Tone Locksmiths of Oldham, we know that you don't choose where to get stuck! That's why roadside assistance is super important. Our locksmiths in Oldham provide a free roadside assistance service so you can be sure we will come to you at no extra charge and not need to get your car towed.