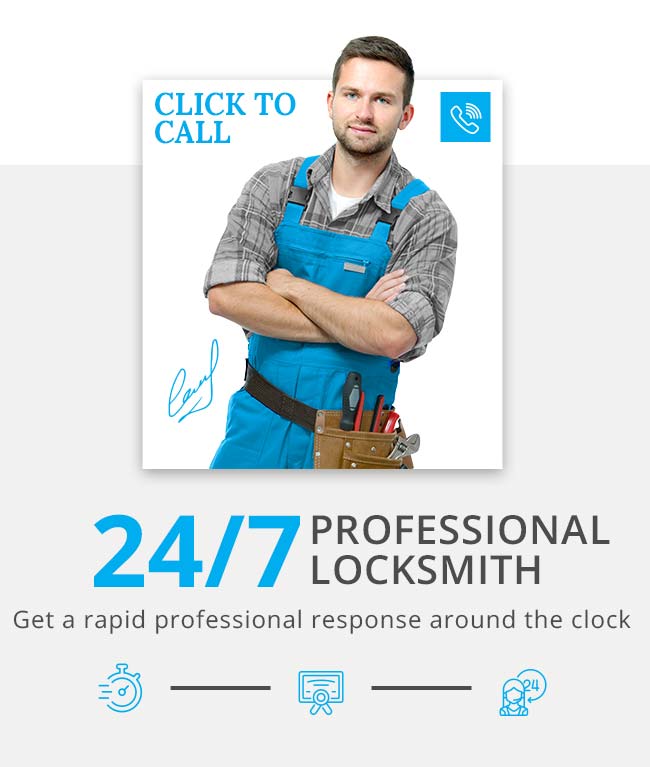 Anytime Locksmiths offers residential and commercial locksmith services all around Oldham and Greater Manchester. All our technicians are mobile, providing a prompt 24-hour locksmith service for homes and businesses in OL1 and the surrounding areas.
Professional service at every step of the way
Anytime Locksmiths in Oldham go through extensive annual training in order to be familiar with the latest innovations in the lock and key industry. In order to open a high-security lock without any damage, it's essential to know all about the intricacy of the mechanism. The training is something every professional locksmith must go through in order to provide top-quality service to all of their customers.
How can we help you?
Our clients have been locked out home owners, business owners who needed a lock replacement job after they've lost the keys, a car owner who managed to lock himself out of the car and a young couple who needed a home security estimation and upgrade service after moving to a new house.
Our locksmiths in Oldham continually serve a wide variety of clients all over Greater Manchester, each with different security needs. We are proud to provide an efficient and reasonably priced security solution to each and every client according to their particular needs and budget, be it a small flower shop owner, a big law firm or the owner of a new house in the suburbs of Manchester.
Locksmith Services
At Oldham locksmiths we are trusted providers with the years of experience in our service area. Locks can range from:
Front or inner door locks, window locks, garage door locks, trunk locks, glove compartment locks, gas cap locks and steering wheel locks to bike chains, special-purpose locks (child safety locks) by the function.
Padlocks, dead bolt locks, rim locks and many more others by the types.
Each kind requires specific maintenance.
Our main services are comprised of locksmith services for residential and commercial customers, however Anytime Locksmiths in Oldham are also a faithful source of car locksmith services.
Thus, our experienced 24 hr locksmiths in Oldham are ready to offer you:
Emergency locksmith services - 24 hrs provided service, if a key or lock related emergency occurs, like lockout, lost keys or broken child safety lock.
Residential locksmith services for residents or quests of Oldham and nearby areas inhabitants, basically, for Greater Manchester Metro.
Commercial locksmith services - for local business owners, landlords, property owners and other commercial clients.
Car locksmith services - If you need some help getting in to your car or motorbike, then we can help you out with that.
Please, let us know exactly which of these locksmithing services your heart desires and we will venture to satisfy your requirements.
If You Want to Know More
Anytime Locksmiths offer all sorts of different kinds of lock services with our main services being commercial and residential locksmithing services.
Residential locksmith services are those that take care of the locks of a home whether you live in a house, temporary accommodation, hostel we can help you out with security and securing your locks, doors and windows. If you are a tourist, are not well familiar with Oldham and need fast locksmith help, jot down our number - 0161 870 6378. We also love to give out advice so why not give us a telephone call.
Our commercial locksmithing services are more targeted at commercial property like shops, administrative centres or chemist's shops and allow you total control over everyone that enters or leaves your place of commerce.
As our locksmith service is available in our Oldham service area it is very convenient if you are looking for emergency locksmiths to arrive fast or need a local locksmith near to you.
Great advice from emergency locksmith today:
Use snap-safe locks, These are the locks that cannot be snapped by a would-be felon and will be a good way to not become a victim of a burglar as so many people are here in the Oldham as you can probably hear every day on BBC or other news lines. There are diverse kinds of snap-safe locks and guidance about what sort of lock you will need for your security needs can be discussed with your locksmith. Most likely it will depend on where you live, the climate and indeed the very kind of material that the door has been made of, wood, uPVC or metal. Usually, snap-safe locks are to be found on uPVC doors.
Our Oldham locksmith can drive in our van along the road to reach your exact address and, furthermore we also have on board all kinds of tools and hardware, that locksmithing work demands. Perhaps, the greatest advantage of all our locksmith services is that they are coming to your very own private door or window. That is correct, you no longer will have to struggle carrying your door or window to a shop for getting them fix or repaired but can now enjoy the personal feeling of being serviced on your doorstep or window ledge in the comfort of your own home. The only thing you should be present at the place personally. Our technicians ask for owner confirmation in security purposes.
Feel free to contact us today! We will come asap.