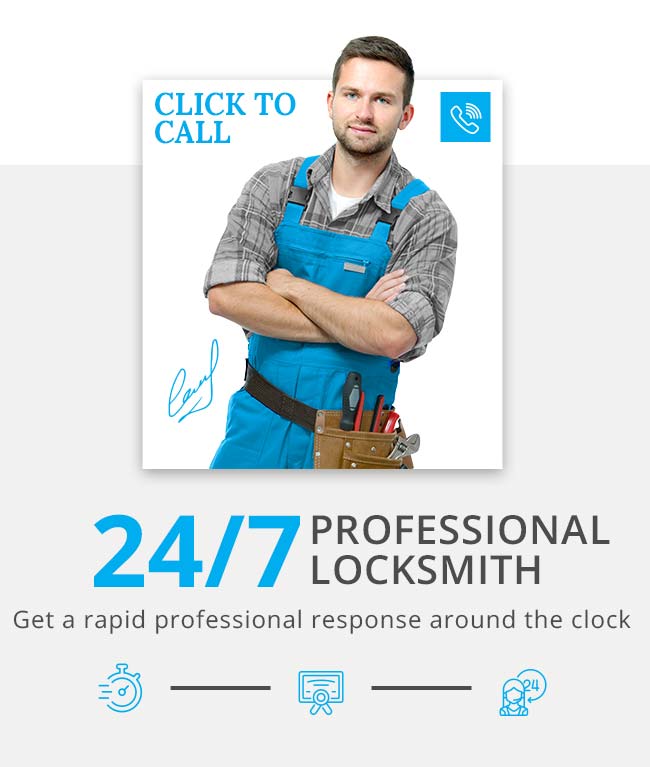 When you desperately need a locksmith, they can't come quickly enough. Thankfully, that's where Anytime Locksmiths can help. We're always on call if you're ever in an emergency or simply need a great locksmith.
If you do need a locksmith, then you may be wondering if we cover your area. The answer is, we probably do! Here we'll show you the areas we cover and some tips on how to spot a great locksmith from a bad one.
Locksmith Service Oldham
Alexandra - Our locksmith service in Alexandra is here to help you with all your security needs. We can evaluate the state of play for both commercial properties and residential houses, before offering expert advice about how best to proceed going forward, be it installation or repair work! Our team offers 24-hour emergency locksmith services and will always have a solution tailored to you.
Chadderton Central/North/South - For those who are looking for a cheap 24-hour locksmith in Chadderton, we'll give you brilliant service at an affordable price. We deal with any type of issue whether it is lost keys, jammed locks or anything else and our emergency lockout service is only ever a phone call away.
Coldhurst - We're called Anytime Locksmiths as we can provide exactly that. If you need an emergency locksmith service in Coldhurst, then look no further. We love nothing more than giving our customers peace of mind and fixing their problems quickly. Our team will get into any commercial or residential property, automotive vehicle to make sure everything's safe again for everyone involved.
Crompton - Are you needing locksmith services in Oldham but specifically the Crompton area, well we cover there too! We have a team of skilled, knowledgeable professionals who can handle any problem you may come across when it comes to locks and keys. If your lock needs replacement or rekeying for safety purposes, no matter how complicated the issue seems, our expert technicians will solve the puzzle!
The other areas we cover include:
Failsworth East/West
Hollinwood
Lees
Royton North/South
Saddleworth East/West
St. James
St. Marys
St. Pauls
Shaw
Waterhead
Werneth
How to avoid a bad locksmith
We can't stand hearing stories of people getting taken advantage of by sleazy locksmiths. Unfortunately, there are those who will try and take your money if they see an opportunity for profit. You need to know what signs point towards a reputable company so that when something goes wrong, you don't get taken advantage of.
Having an appointment- Even a local emergency locksmith should be booking an appointment. If you have a technician turn up at an unexpected time, then check they are from the company you spoke to. Make sure that everything is good before letting these technicians into your home or near your car.
Professional service- Our locksmith technicians are incredibly good at what they do. If the technician on your callout doesn't seem to know what they are doing, it's a big red flag. An example would be suggesting that the only way to enter your car would be to smash the window. We'd never do that as it's an amateur solution.
Talking up the price - Locksmiths who talk up the price before even starting to work on your lock is a warning. This is a big no-no and can end with you paying more than necessary for repairs, not only in money but also time spent waiting around at home while they inflate their prices.
Taking payment- A professional locksmith will tell you the price of the work before they get started and will allow you to pay whichever way you want. A dodgy locksmith will often try and increase the price after the job and demand cash payment.
Contact Us Today
At Anytime Locksmiths, we're incredibly proud of the level of service we offer and of providing emergency solutions to customers. If you need a locksmith, then we're here for you 24 hours a day, seven days a week. Don't hesitate to give us a call at 0161 870 6378 and we'll happily provide you with a no-obligation quote.